Zinger Mechanisatie has a wide range of machines, parts and supplies for the agricultural sector
Zinger Mechanisatie offers a wide range of machines, spare parts and accessories for the agricultural sector. Zinger is the producer of ZIBO machines has a wide product range and is also capable of building machines to specification. Zinger is importer of several brands of machines. You will find these products on this website. If you have any questions, please don't hesitate to call us on +31 599 23 44 18.
On particularly wet plots, a narrow trench is dug before planting the crops in the opposite direction to the planting rows.
The ZIBO weed wiper consists of an idle pipe, wrapped in special sheeting. A rotating roller achieves greater capacity and avoids dripping points.
ZIBO Zeefbanden has been leading in the field of sieve webs for many years.
The warehouse of ZIBO (Zinger mechanization) now has its own WhatsApp number: +31644760920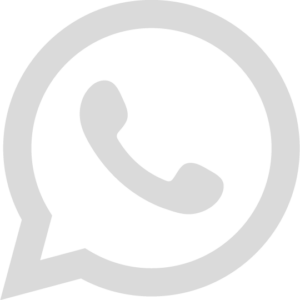 This number is only intended for sending photos and / or any orders at the warehouse.
We are happy to assist you for information and / or any further questions about machines, etc.
REQUEST THE SIEVE WEBS CATALOGUE HERE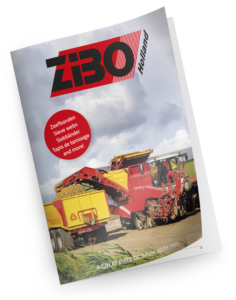 For more than 50 years, Zinger Mechanisatie has been a specialist in the supply of sieve belts for agricultural and horticultural machines. Sieve belts are also used in other sectors, such as the fishing industry and industry.
In this catalog you will find all possibilities in the field of sieve belts, conveyor belts, drive wheels, support rollers, accessories and spare parts.